You are here Home > News

News
information about Monarca Open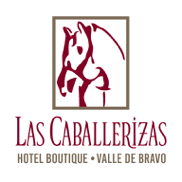 Las Caballerizas. Hotel Boutique Valle de Bravo
Las Caballerizas Hotel Boutique has a large variety of rooms for all needs.
We want your stay to be recorded in your memory as a getaway without obligations, in an environment where it is possible to enjoy the silence and the forgotten sounds of nature, a relaxing stroll, an exhilarating dip in the heated pool or simply, the pleasure of doing nothing contemplating our beautiful garden

Vega del LLano No. 11 Avándaro,
Valle de Bravo, Estado de México
Tel. +52 (726) 266-0757
Tel +52 (726) 266-0849
E-mail: reservaciones@hotellascaballerizas.mx
www.hotellascaballerizas.mx

See Rates
SPECIAL DISCOUNT FOR MONARCA PILOTS: Las Caballerizas Hotel Boutique offers 50% discount on published rates.



Club El Peñon Note
We would like to remind all pilots participating in Monarca that you have competition days temporary membership covered with your 15ª Monarca Paragliding Open Entree fee.

Flying from El Peñon, aside the competition dates, requires logging on to www.clubpenon.org and covering the quota for the days intended to fly. El Peñon is aself-regulated site that trusts your goodwill and decency. It depends on those quotas to remain open. We appreciate your understanding and support.



Ruta Monarca
Alas del Hombre and "Ruta Monarca" join effords to preserve the Monarch Butterfly migration.

The objective of the Ruta Monarca project is to mitigate the damage caused to the migratory route of the monarch butterfly in the three countries, but particularly in Mexico through various concrete actions:

I-A detailed scientific diagnosis of the habitats, social and economic environments of the areas where the monarch butterfly passes in Mexico

II-A program of education to the farmers and owners in the resting areas in order to work together in the recovery of the type of vegetation needed by the butterflies in their path to feed

III-The promotion of sustainable economic and tourism activities in the communities through which the butterflies pass

IV-The launch of an international monitoring and support platform for the monarch butterfly that can finance in the long term the necessary actions for the conservation of this natural, cultural and economic treasure for the North American region

During Monarca Paraglding Open we will have a conference by Oscar Contreras "Ruta Monarca" proyect leader





Electrolit
We are happy to anounce ELECTROLIT as 15ª Monarca Paragliding Open Sponsor.

















Cinco Rodavento
Luxury new hotel in Valle is giving special rates for 15ª Monarca Paragliding Open Pilots www.cincorodavento.com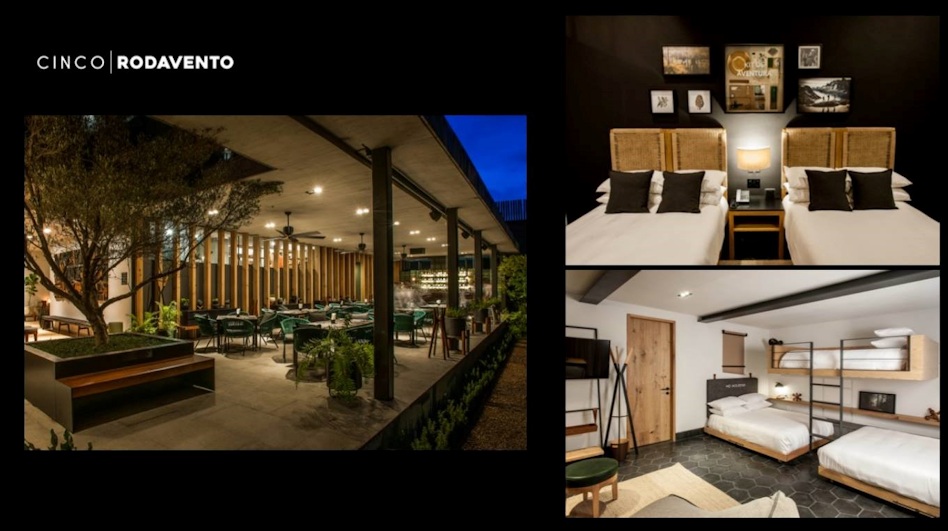 Restaurante Los Veleros
Restaurante Los Veleros and Chef-Pilot Estefano Salgado are happy to give FIVE (5) dinners for TWO (2) people with a value of $1,000 pesos ! in a drawing among the 15ª Monarca Paragliding Open competitors
15ª Monarca Aniversary will be awesome!
See you soon