You are here Home > News

News
information about Monarca Open
Alas del Hombre & GMC
ALAS DEL HOMBRE and MONARCA PARAGLIDING OPEN are proud to be sponsored by GMC "We are professional grade".
"Alas del Hombre GMC Paragliding Team" is the new name for this proyect.
Thank you to GMC and Alas del Hombre Team.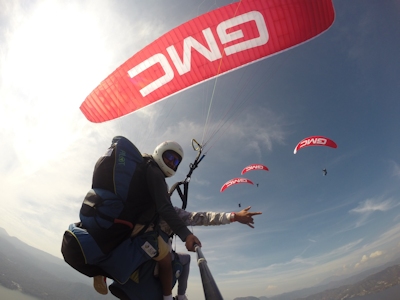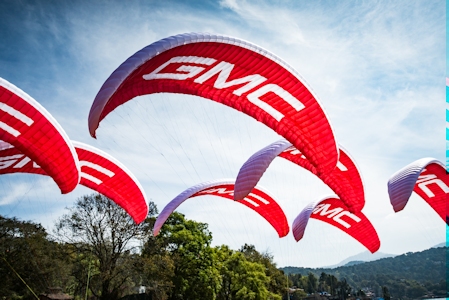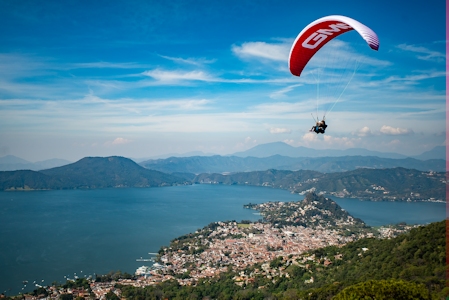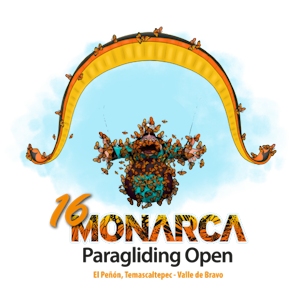 Steve Ham designs image for MONARCA
We are proud to have Steve Ham design, check this cool image for 16th MONARCA PARAGALDING OPEN!
Thanks Steve!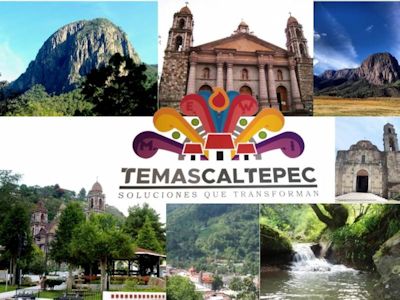 Temascaltepec offers you accommodation from $300 pesos a night
Mayor form Temascaltepec will provide free transportation to Take Off and "El Piano" LZ every day to the first 30 pilots who wants to stay in town.
Down Town is only 15 minutes from "El Piano LZ" and 30 minutes from Take Off.

For more information please contact: info@monarcaopen.com

You can have a look at a "TEMAS" accommodation HERE

"TEMAS" Tourist information HERE















Monarca Paragliding Open Awarded by Federal Ministry of Tourism
ALAS DEL HOMBRE just received a prestigious recognition to the Diversity of the Mexican Tourist Product 2019
Thank you to all pilots who has come to Monarca over the years! This prize was possible because of your participation!
More information.




Registration is OPEN!
Registration is OPEN for 16th Monarca Paragliding Open clic here.